Personalise your Mum in a Million Card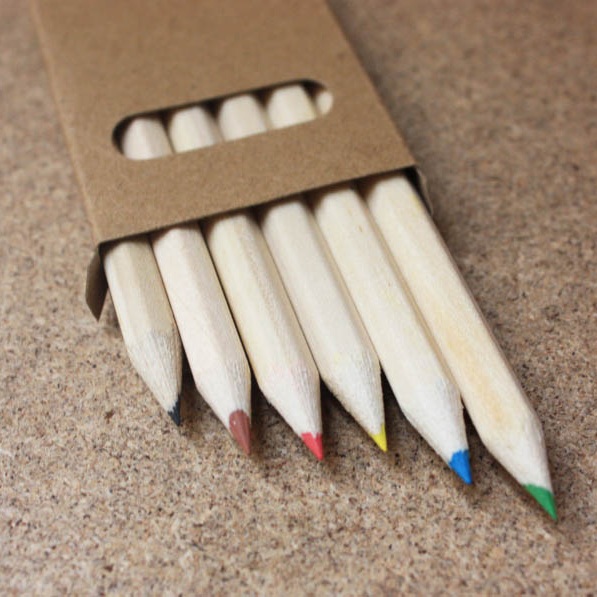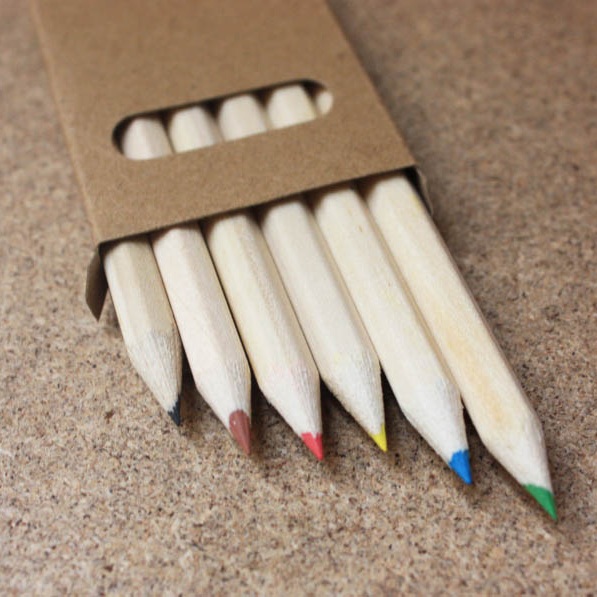 Personalise your Mum in a Million Card
She's your Mum in a million right?
Now you can create a truly unique Mother's Day card.
Taking the time to make something super special just for your lovely Mum, will show her just how treasured she really is.
Body template is printed along with a floral design. You can even write you name on the back to proudly showcase your artwork!
This is also the perfect card for Dad's to buy for the kids to capture their Mum!
Options to buy with or without a pack of 6 half colouring pencils in a Kraft box.
Printed on gorgeous textured gesso card and comes with a brown Kraft envelope.
A5 Size, nice and big to get arty.
Blank inside for your own message.